Do you work in a noisy environment? Could an acoustic barrier be the solution?
Noisy workplaces are required to adhere to many health and safety regulations, especially when it comes to your employee's hearing. Acoustic barriers are becoming a popular solution, not just to business owners but property developers and homeowners alike.
Here are some of the benefits of these noise abatement screens.
REDUCE SOUND
If you are considering acoustic barriers, the chances are you are currently facing problems with levels of noise. These barriers are an effective way of managing the levels of sound, not only making it easier to work but also protecting your employees from things like tinnitus and loss of hearing. As an employer, it's your responsibility to create a safe environment for your workers and acoustic barriers can help you to do this.
LONG LASTING
One of the main benefits of our structures is that they have been made to be weatherproof. This means that they will maintain condition, whether it's raining, windy, snowing or sunny! Our acoustic barriers have been designed to last at least 20 years, making them a worthwhile investment for any business that encounters high noise levels.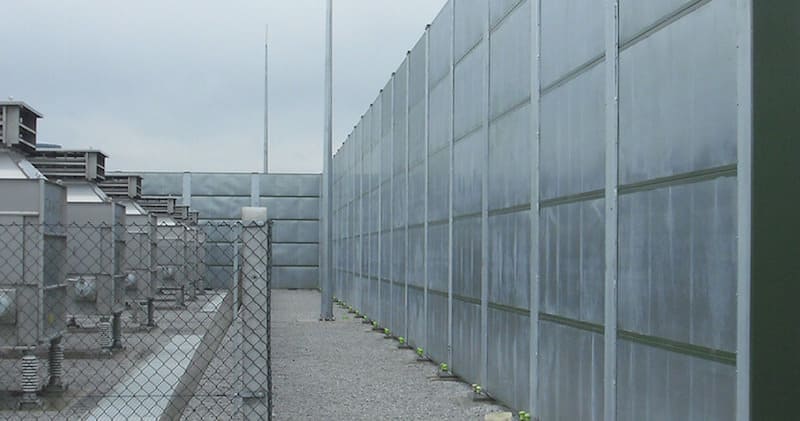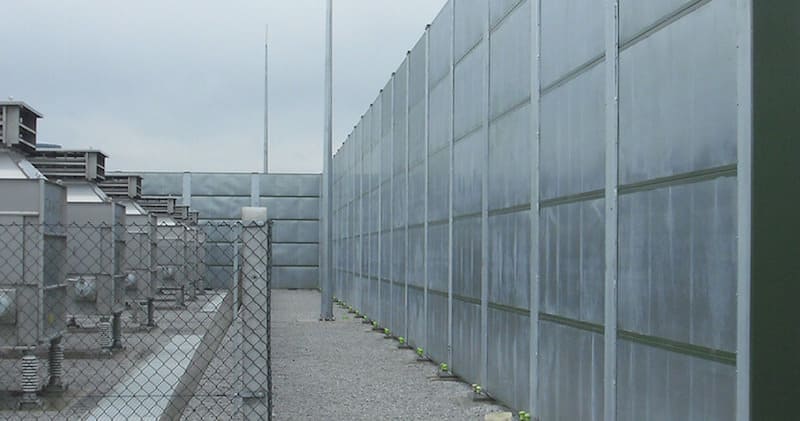 A BESPOKE ACOUSTIC BARRIER
Does an acoustic barrier sound appealing but you're not sure if you have the room? Kimpton can design and build barriers to suit your individual requirements, whether you work in a small factory or large airport. Kimpton can manufacture the screens to any length, from a few metres long to over 100 metres long. We can also install them in either a straight line, 'L' or 'U' shape', which gives us flexibility in the space.
If you have any questions or would like to find out more about our acoustic barriers, we would be more than happy to help. Please call 0151 343 1963 or fill out the enquiry form on our website.
< Back to News