Achilles UVDB B2 Verified (again)
We're delighted to announce that we have again completed the Achilles verified audits and are officially Achilles UVDB B2 qualified. Achilles UVDB Verify is an independent audit of an organisation's Safety, Health, Environment, Quality (SHEQ) management systems and Corporate Social Responsibility (CSR).
The UVDB (or Utilities Vendor Database) is used by the major UK utilities (including all of the energy companies we already work with) to source suppliers and contractors.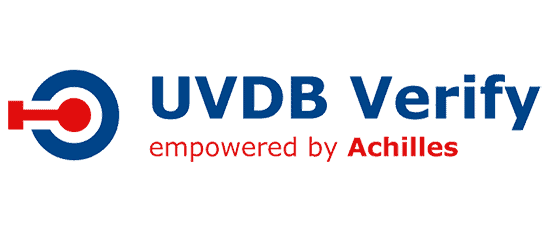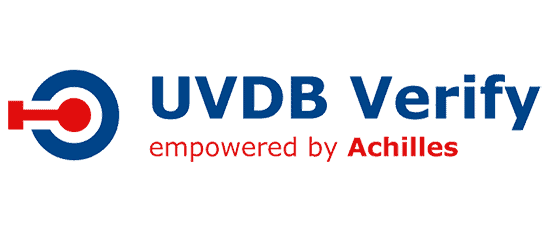 The audit is a two stage process.
Firstly, the auditors visit the office and thoroughly vet all of your paperwork. This covers everything to do with our approach to health and safety as well as how we mitigate environmental impact, control our quality throughout every process and all of our management processes.
We are rightly extremely proud of the way Kimpton approach all of these. In particular, the time and effort the whole team pour into CSR initiatives is incredible. You can see that here.
The site visit then ensures we practice what we preach. I think this is why the Achilles standard is so well regarded. It's much more than a simple 'tick box' exercise and genuinely challenges businesses like ours to do better, perform consistently and care for the environment in which they live and work.
Again, I'm not sure how unusual it is, but as a business, we scored 100% on every single element of both the office and site audits. That's why we're quite so proud.
We can continue to display the Achilles UVDB logo on all of our materials. The sharp eyed amongst you may have seen it already on our main home page image.