The Client
Tata Steel are underway with a number of multi-million-pound investments at the Port Talbot site. These included a life extension project on Blast Furnace 5, replacement of a steelmaking vessel and cranes within the steel plant, as well as improving the dust extraction systems to reduce any possible dust impact on the surrounding area.
They also announced that they had appointed Kimpton Acoustic Engineering to design, manufacture and install three Acoustic Enclosures with attenuators for their Sinter Plant on site.
The Challenge
The key challenge we faced was to avoid impacting the plant production, the Kimpton team completed the initial site survey, preparation and installation during the two annual site shutdowns in May and September.
The Solution
The Sinter Plant that we are working on is designed to process iron ore into a usable material for the blast furnaces. The installation of the acoustic enclosures is for the three Sinter Plant fans which cool the combined material to allow it to be both transported and stored for usage within the production process on site. The enclosures are intended to reduce noise pollution from the plant and is part of Tata Steel's ongoing effort to reduce any impact on the environment, and represents a positive investment which will also benefit the local community.
In an interview with the BBC Hans Fischer, chief executive of Tata Steel's European operations said: "What you see today in the blast furnace investment, we are committed to build on our future for the UK," He added: "When you look to our production, more than 70% stays in the UK."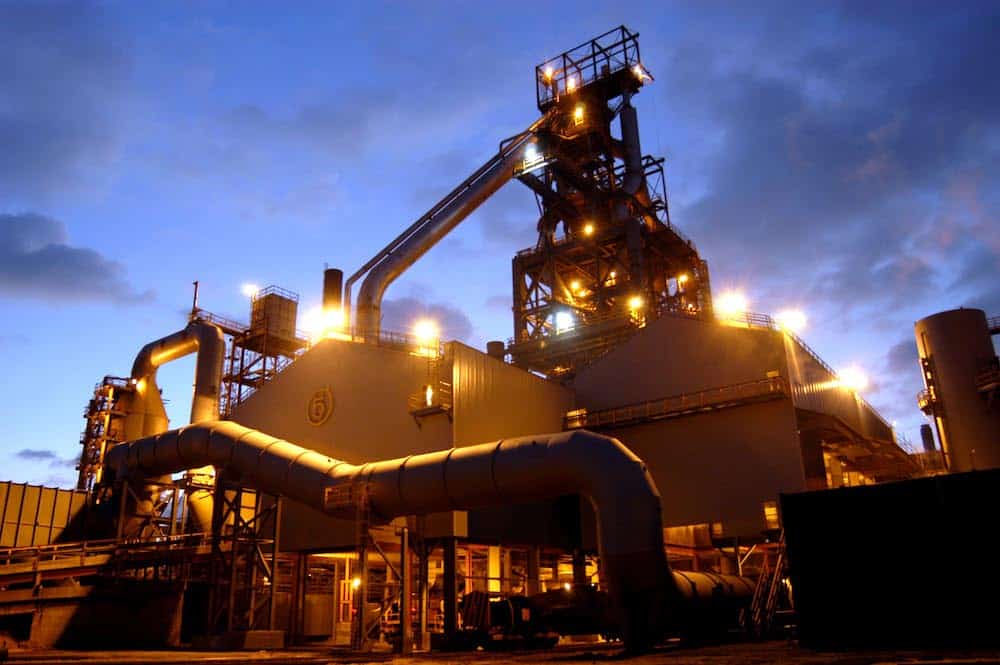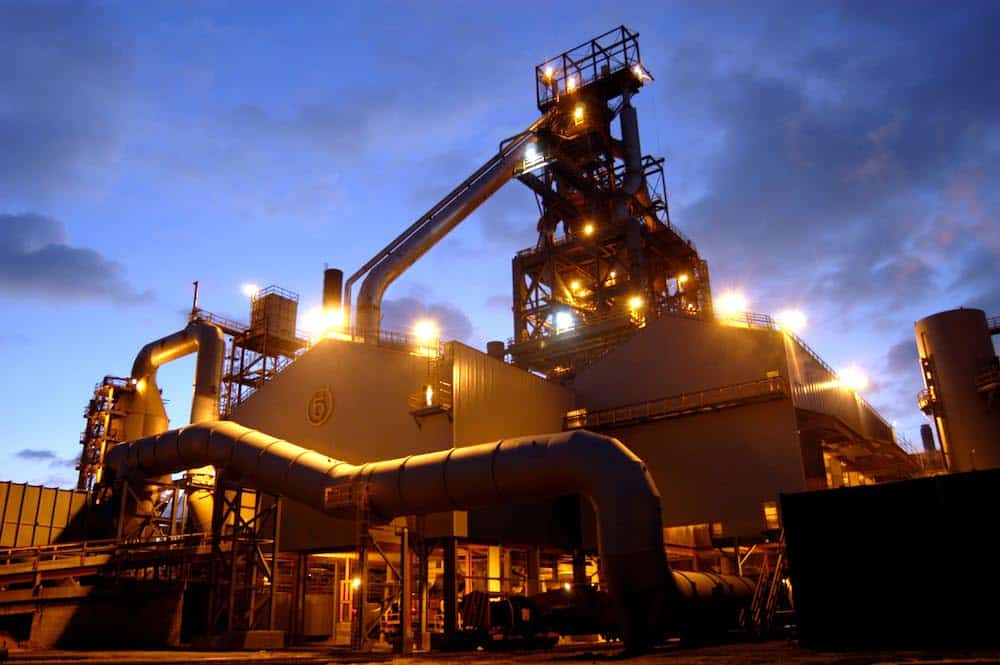 Tim Davis, General Manager of Kimpton Acoustics said "It's a great project for the team and right in our sweet spot of skills and experience. We'll be using all UK based materials for the enclosures, and all of our manufacturing is UK based too.
We're frequently asked to provide noise mitigation for industrial plants – both for workplace noise and to address wider noise pollution problems. Our experience with solutions for industrial noise is second to none, and as every project is unique, our expertise grows every day!"